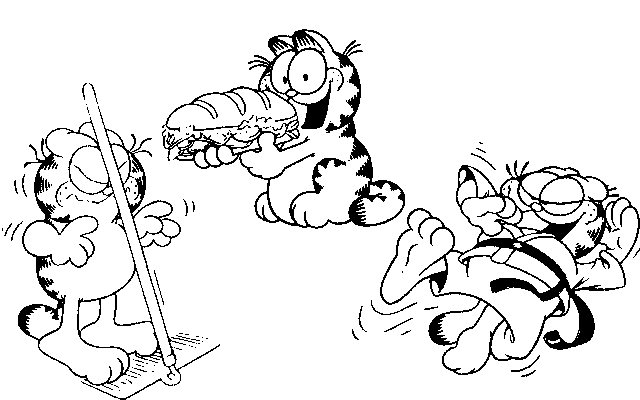 Love the original Garfield. What a travesty trying to recreate him Hollywood-style. Yes, that's how I feel, dammit.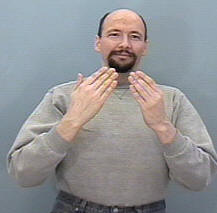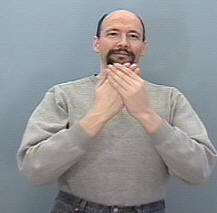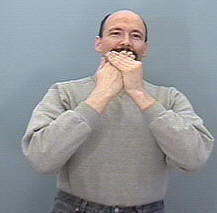 ...many languages, one word.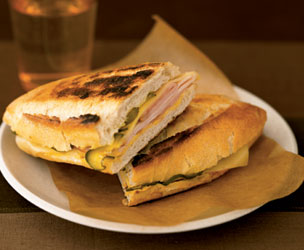 my-t-sharp...
... cutie-pie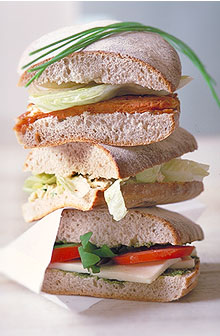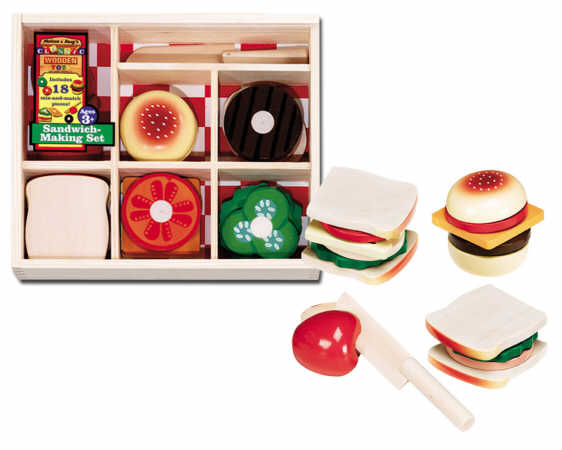 An important life skill: sandwich-making is internalized at a young age.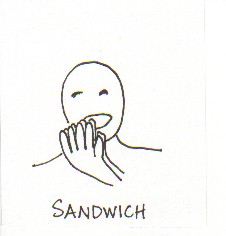 Tell a loved one what you desire while mowing the lawn
(or any 'hard-to-hear' scenario)
What it's all about.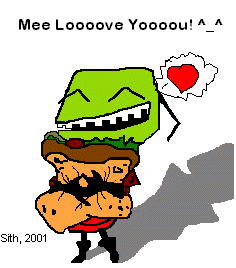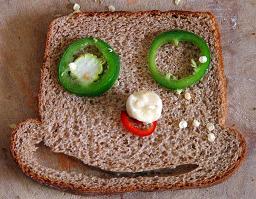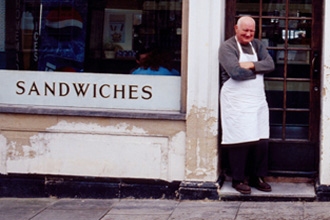 The key to happiness:
Do what you enjoy.