S Class Studios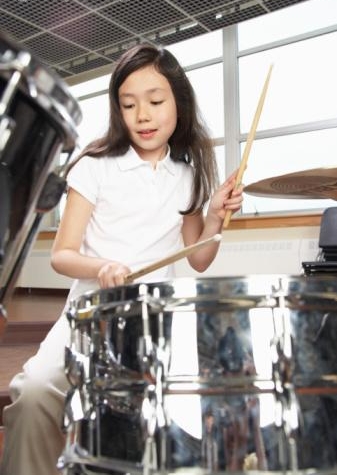 Terms of Service
As outlined in the main flash page, prices for instruction are as follows:
Each program consists of 12 sessions. Payment can be made prior to the entire program ($300.00), prior to each month of instruction ($120.00 monthly for 3 months), or prior to each session ($35.00 per session).
As evident of the above totals, discounts are provided when paying in advance.
Additional fees may apply if:
1. The lesson location is in your residence, and the residence is more than twenty (20) miles away from the Studio. This fee is $10.00.
2. The studio's equipment is provided during in-residence lessons (i.e.: the Studio's drumset to be used for the student's lesson at the student's residence). This fee is $10.00.
Payment
Please contact the instructor for details regarding payment methods.
Payment for instruction is due at the time of services rendered.
Cancellation Policy
If an event occurs that prevents you from attending your regularly scheduled lesson, you must notify the instructor at 24 hours in advance of the lesson. Failure to make notification within this time will result in the regular charge for the planned lesson time. Notification of cancellation can be made either by phone or email.